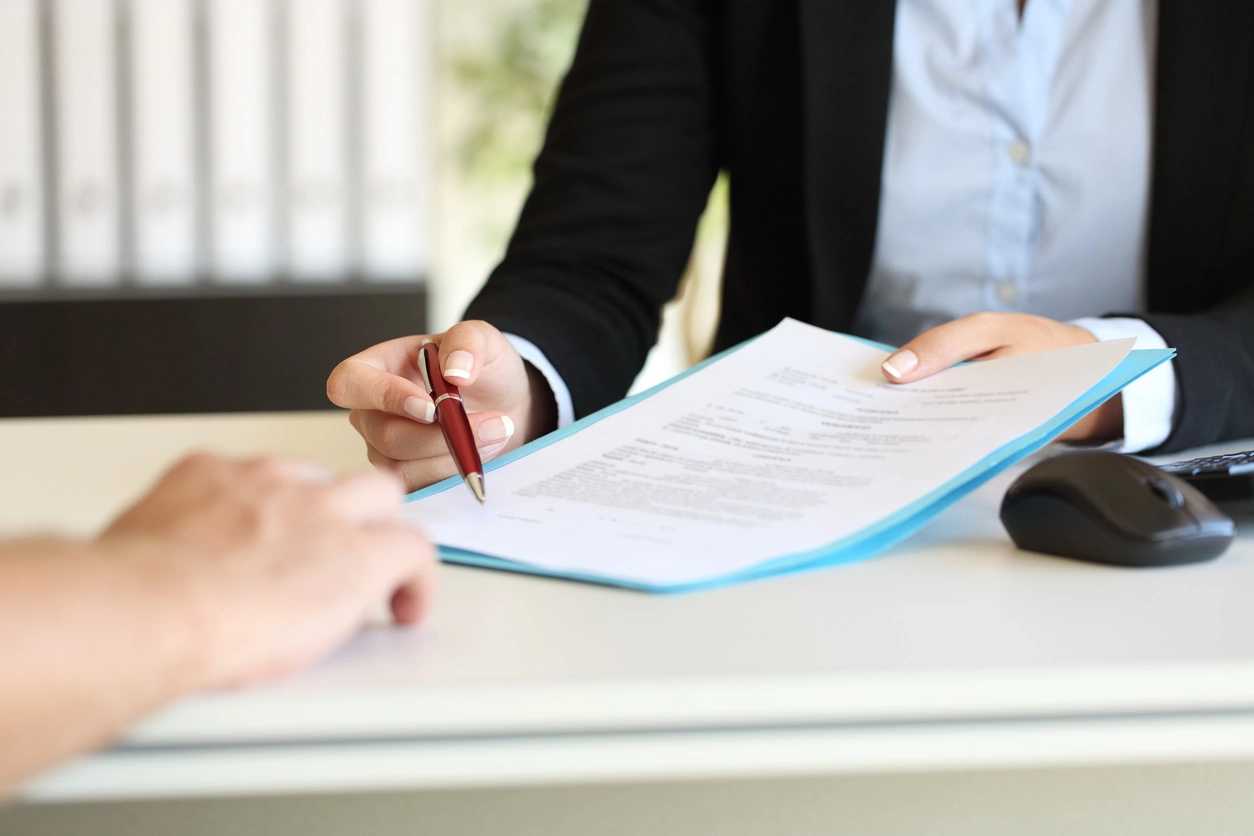 Making it Easy
We understand the legal process can be confusing and overwhelming for most people.  With Call Me Process Serving  you can rest easy knowing we are here to make the legal process as easy and painless as possible.
A Little History
In 1985, I served my first set of legal documents and the rest is history!  I went on to become a Certified Paralegal and was hired as a (CJA) Federal Criminal Defense Paralegal through the Los Angeles U.S. District Court. After seeing discouraging flaws in the system, I ultimately started Call Me Process Serving, in order to help people get through the intimating and frustrating first step of the legal process … assisting clients in getting the defendant(s) PROPERLY served!
Next Steps…
For a quote on your specialized service needs, please contact Call Me Process Serving by calling (818) 317-0007 or through the contact button.